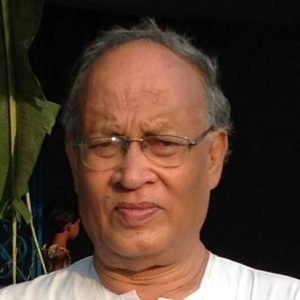 BY ROBIN GHOSH
( FORMER CHIEF ECONOMIST, BENGAL CHAMBER OF COMMERCE AND INDUSTRY)
KOLKATA, 7 NOVEMBER 2022
Startups led and driven by tech guys quite often, get flabbergasted with some economic terms like ' elasticity' more accurately ' Elasticity of Demand'. Understanding this term is important while marketing your products and services.This is more so when the economy is going through a phase of inflation. The concept of elasticity helps CEOs to redesign their marketing and sales initiatives in an inflationary environment.
What is elasticity or price elasticity of demand? Basically price elasticity of demand measures how sensitive buyers react to price changes. When the price of cooking oil goes up, people buy lesser quantities or switch to cheaper brands. lf a small rise in price leads to major fall in demand, the item is said to be highly elastic.
But if a big rise in price has minimal effect on demand, the product is considered inelastic.
Now, why is it important for CEOs to understand the concept of elasticity of demand?
First of all, it is to measure the elasticity of your products and services.
Secondly, having some inkling regarding elasticity will guide you to price your products and services slightly more accurately, keeping an eye on the current and future rate of inflation.
The CEOs must realise that during pandemics and its aftermath, buyers have broken their buying habits. And if inflation soars high in future they could change their buying habits again.