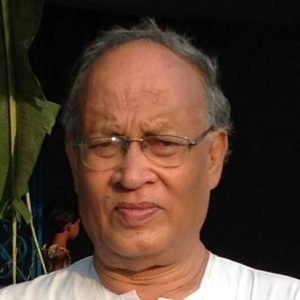 BY ROBIN GHOSH
( FORMER CHIEF ECONOMIST, BENGAL CHAMBER OF COMMERCE AND INDUSTRY)
KOLKATA, 19 DECEMBER 2022
Startups gunning for business must seriously consider that creativity is supreme.
The arena of advertising has undergone a major change.
Traditionally,  Agencies used to work like this: first was print advertising, and then radio and then TV. This has been one basket.
The Advent of digital technology , new devices and platforms has now evolved – creating another basket. Digital basket comprising technology and data.
For clients, advertising  agencies have to tell a story and to do that they have to program which  devices or all devices they should use.
The main point is – use all devices which the consumer is using.
Engaging with the consumer is the key. But the GUNPOWDER is the power of creativity.
Agencies are appointed to generate true value to the company. And how quickly you generate that value. Speed is the essence. How quickly you can turn ideas into reality.
To match the required speed in which you want your ideas into reality – you have to choose an agency having both creative talent and digital technologist.
To create a story which  will  pull customers – you need a storyteller, a narrator , a Betal.
At the same time, you need a tech Hanuman to help you to combine a portfolio of devices which will connect with your  customers.
No easy task. But we have to do it!