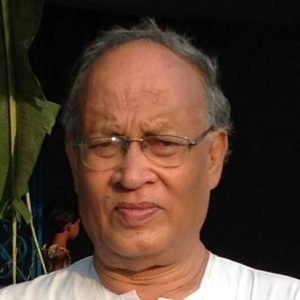 BY ROBIN GHOSH
( FORMER CHIEF ECONOMIST< BENGAL CHAMBER OF COMMERCE AND INDUSTRY)
KOLKATA, 2 FEBRUARY 2023:
There are times when Business Gurus and Champions of Business speak
about business mantras which enabled them to achieve excellence, and
what should be the ideal governing principles for the future.
At the 40th. anniversary celebration of Infosys, Mr Narayana Murthy
and Nandan Nilekani, co- founders of Infosys spoke and outlined the
contours of ideal business models.
The gist of their vision is a gem of a lesson for startups and would
be entrepreneurs.
Mr Narayana Murthy feels:
1. Organizations must be built on differentiated business values to
achieve premium pricing and get an edge over competition.
2. If your company is selling on the basis of differentiated business
value to the customer – rather on price, – you will get premium
pricing .Otherwise you will end up in the commodity market and you
will be immersed in atrophy.
3. In a country like India, if capitalism has to survive, and be
attractive, corporate leaders have to exercise self restraint in their
perks, compensation and style of living.
Mr Nandan Nilekani's message was equally eloquent and timely. His
advice in short was:
1. Infosys will focus on three Rs – relevance, responsiveness and resilience.
2. A company which is simultaneously doing business transformation and
executing the transformation will win the game.
The world of business is undergoing a change. The next decade of
business shall have new coordinates of business – a value based
business perched on the care for the planet and care for universal
welfare.